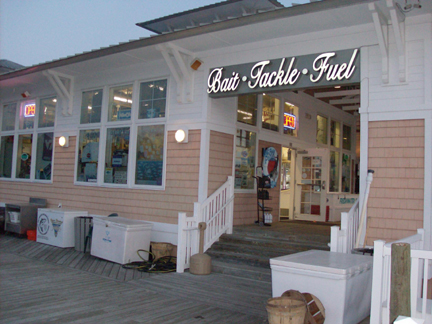 Welcome to Long Bay Pointe Marina, a first-class boating resort located in the heart of Virginia Beach. 5 minutes from the Bay, 10 minutes from Atlantic waters, a short 15 minute car ride from Virginia Beach's oceanfront and 20 minutes from downtown Norfolk!
Our 215-slip marina can accommodate boats from 20 to 200 ft. Floating docks with full-length fingers allow ease in boarding. We have all the comforts of a "state of the art" marina including: public telephones, fish cleaning facilities, climate controlled rest room, showers and convenient parking. We are ADA compliant.
The fuel dock is conveniently located near the tackle shop, Long Bay Pointe Bait and Tackle.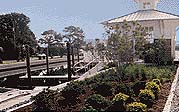 Our beautiful landscaping invites you to enjoy one of our ten picnic pavilions. Or enjoy dinner in one of our two full service restaurants. You can also visit our state-of-the-art fitness center or stop by our salon and spa, considered one of the nicest in the Tidewater area.
Any way you want it, we have it.
Annual leases
Transients welcomed
Pump out station
Fuel: Gas and diesel
Unobstructed fairways
Banquet facilities
Marine store
Marine services nearby
Hotels and motels within ½ mile
Seasonal events
Direct access off main road
"Dock walks" every morning and evening
¼ mile to Chesapeake beaches
¼ mile to bike trails and jogging trails in the First Landing State Park
1 mile from golf course
City water
Veterinary service nearby