Long Bay Pointe Marina offers an outstanding array of amenities to both our slip holders and guests.These resort caliber amenities speak to the overall quality of Long Bay Pointe, and our commitment to your satisfaction and personal enjoyment. Among the on-site amenities you will be able to enjoy are: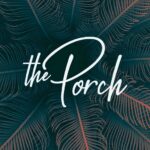 Enjoy The Porch one sunset at a time! We are an American Coastal restaurant overlooking panoramic views of Virginia Beach's Lynnhaven River

Elle & Company, formerly Reed Manning. Same incredibly talented stylists styling you in the only waterfront salon in Virginia Beach! We look forward to seeing you! Treat Yourself to a Great Experience Elle & Company Salon is the premier Aveda Hair Salon in the Virginia Beach area, offering you a wide range of styling services and products to give you the look you want. With an extensive selection, we've got you covered for whatever you need. If there's a wedding, party or event in your future — or if you're simply ready to get pampered — give us a call today!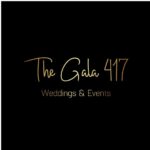 The Gala 417 is a brand new Wedding and Events Venue in Virginia Beach Virginia. This event space has a perfect location on the water at Long Bay Pointe Marina! The venue is available to be rented out for any private event!
-Weddings,Engagement Parties,Bridal Showers, Baby Showers, Birthday parties, Retirement Parties
-Company Holiday Parties, Trade Shows, Industry Socials, Award Ceremonies , Company Trainings
-Class Reunions, Family Reuinions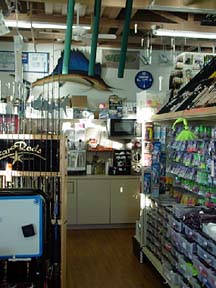 Long Bay Pointe Bait & Tackle One of the most extensive fishing supply stores in the Tidewater area.
For the Sport Fisherman L.B.P.B.&T. offers a wide range of supplies. Sandwiches, drinks, t-shirts, sun glasses, coolers, fishing charts, artificial &  frozen baits and an extensive selection of  fresh live bait available daily starting at 6:00 am! Let Long Bay Pointe Bait and Tackle assist in planning your next sport fishing charter trip.

Bluewater Yacht Sales, authorized dealer for Viking, Regulator, Jupiter, Albemarle, Jarrett Bay Boatworks, Princess, Back Cove and Sabre. 


First time buyer? Or are you a life-long lover of "all things boats?" Regardless of the level that you come to us as, here at Marine Concepts, a family-owned boat brokerage, we're fueled by our own passion for boating to get the job done FOR YOU. We pride ourselves in being the FIRST Certified Boat Broker in Virginia, and bring aboard a team of expert brokers and on-staff boating enthusiast.

Whether your dream of the perfect day is seeing your child's expression when they catch their first big fish, or listening to them laugh when they catch air on a tube, exploring historic fishing towns and secluded harbors, closing a deal in the warm glow of a perfectly sunbathed deck, or just putting out the anchor and floating away from traffic jams and telephones, let the Carefree Boat Club make your vision come true.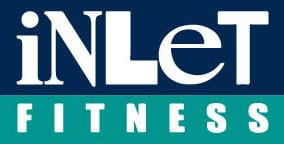 iNLeT Fitness, the premier gym in Virginia Beach. With the most comprehensive amenities available, you're bound to find the fitness program, equipment, conveniences, and helpful staff that make is the number one gym experience in town.